Winter: Follow these safe tricks to tame frizzy hair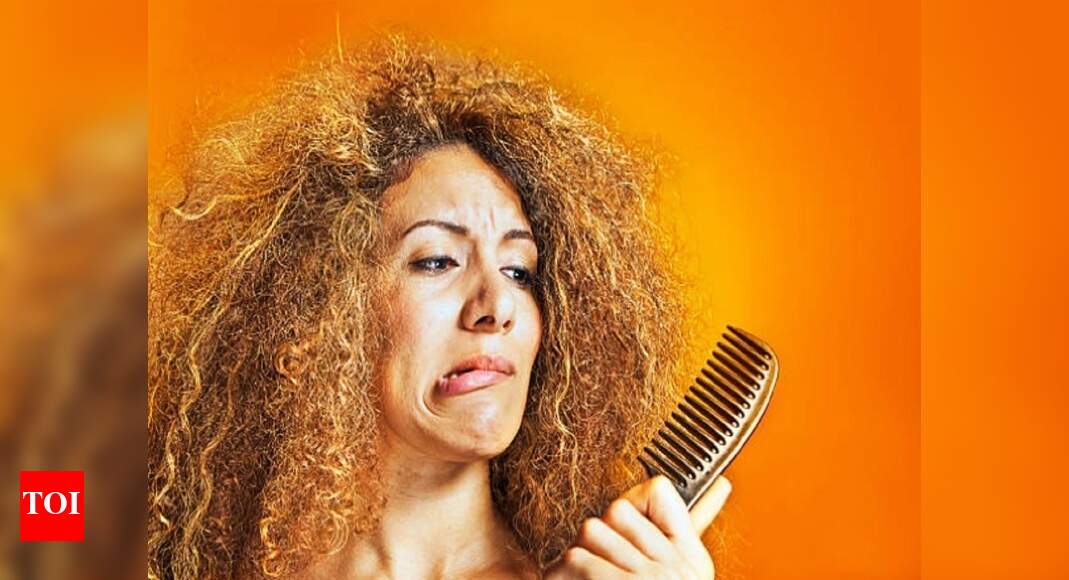 Ladies! winter is here and like every year, this year too, it brings its share of frizz to our hair. This year it looks all the more curly as most of us try to go out for long, relaxing spas. Frizzy hair basically means lifted cuticles which cause open strands to absorb more moisture and fluff up. This causes more hair loss and breakage. Pooja Banga, a specialist in the field of food and nutrition, offers you some tips to deal with frizzy hair this winter.
Avoid frequent hair washing


To combat the extraction of natural oils from your hair, don't wash it too much. Be sure to wash no more than three times a week. It will keep the scalp clean without drying it out.
Use minimal heat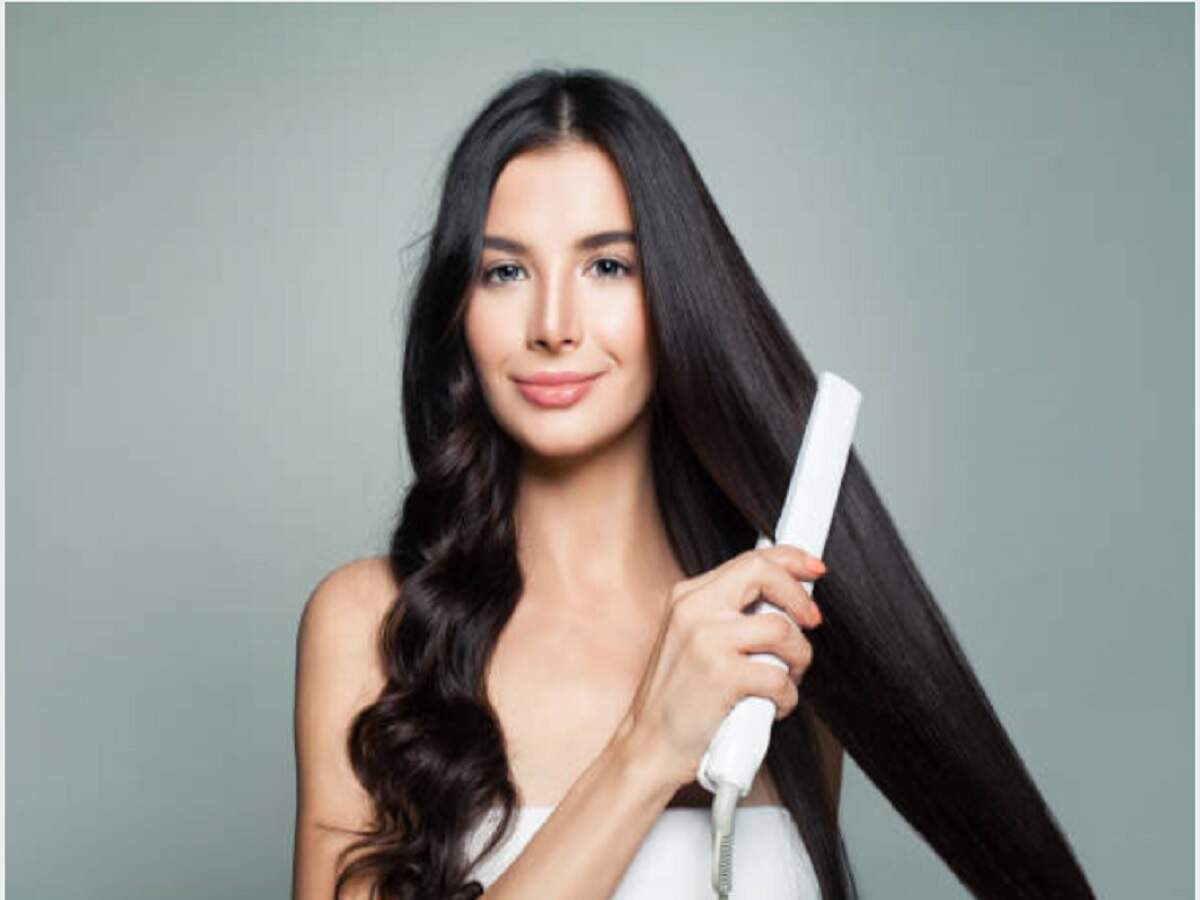 The main reason behind frizzy and dry hair is excessive heat treatment. Blow-drying, curling, or strengthening certainly makes hair look great temporarily, but completely extracts moisture in the process. Even if you use a heat treatment, be sure to apply heat protectant to wet hair and keep the temperature below 200 degrees.
Choose the right hair products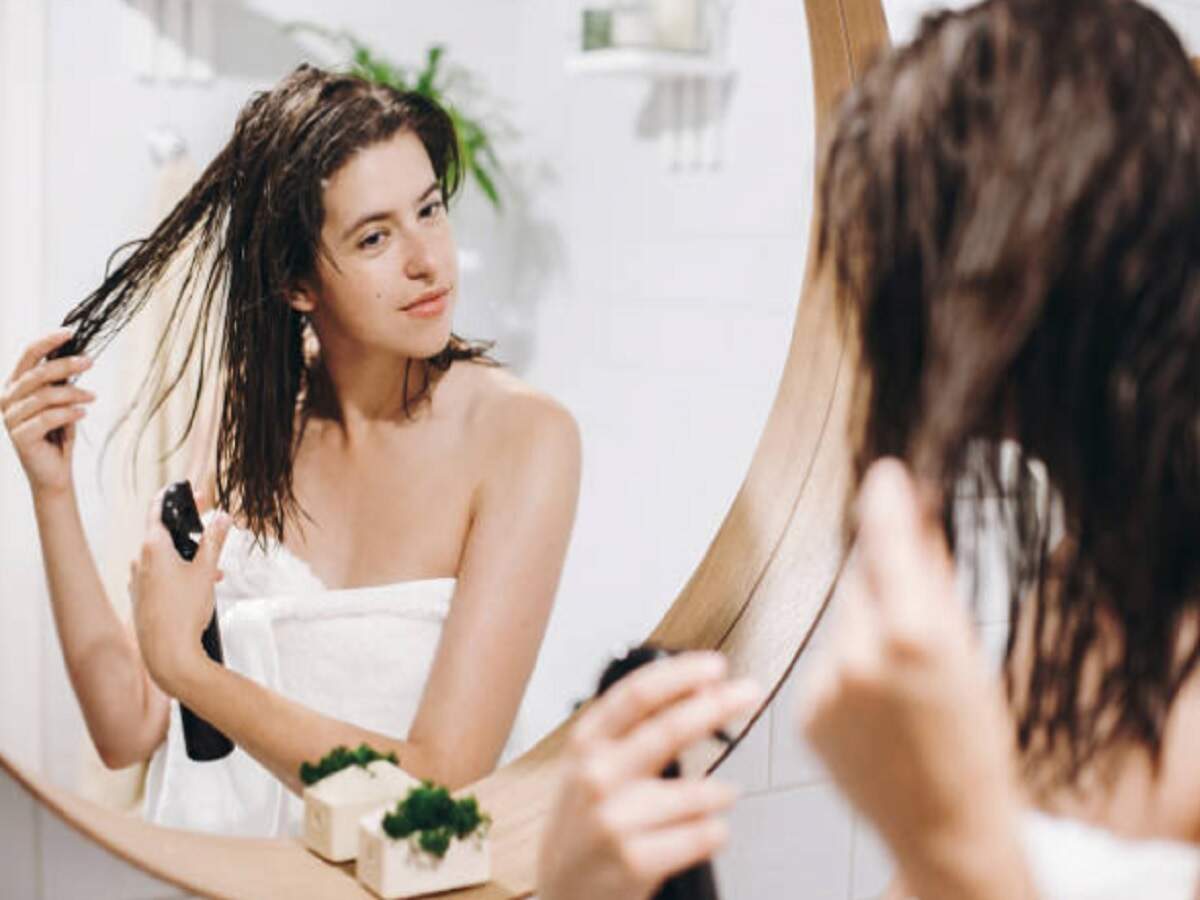 Choose products wisely based on your hair type to get the most out of them. Ditching chemically laden products, opt for avocado, coconut oil, shea butter, jojoba oil products. They will retain the natural oils of the scalp.
Reduce sulphate and alcohol products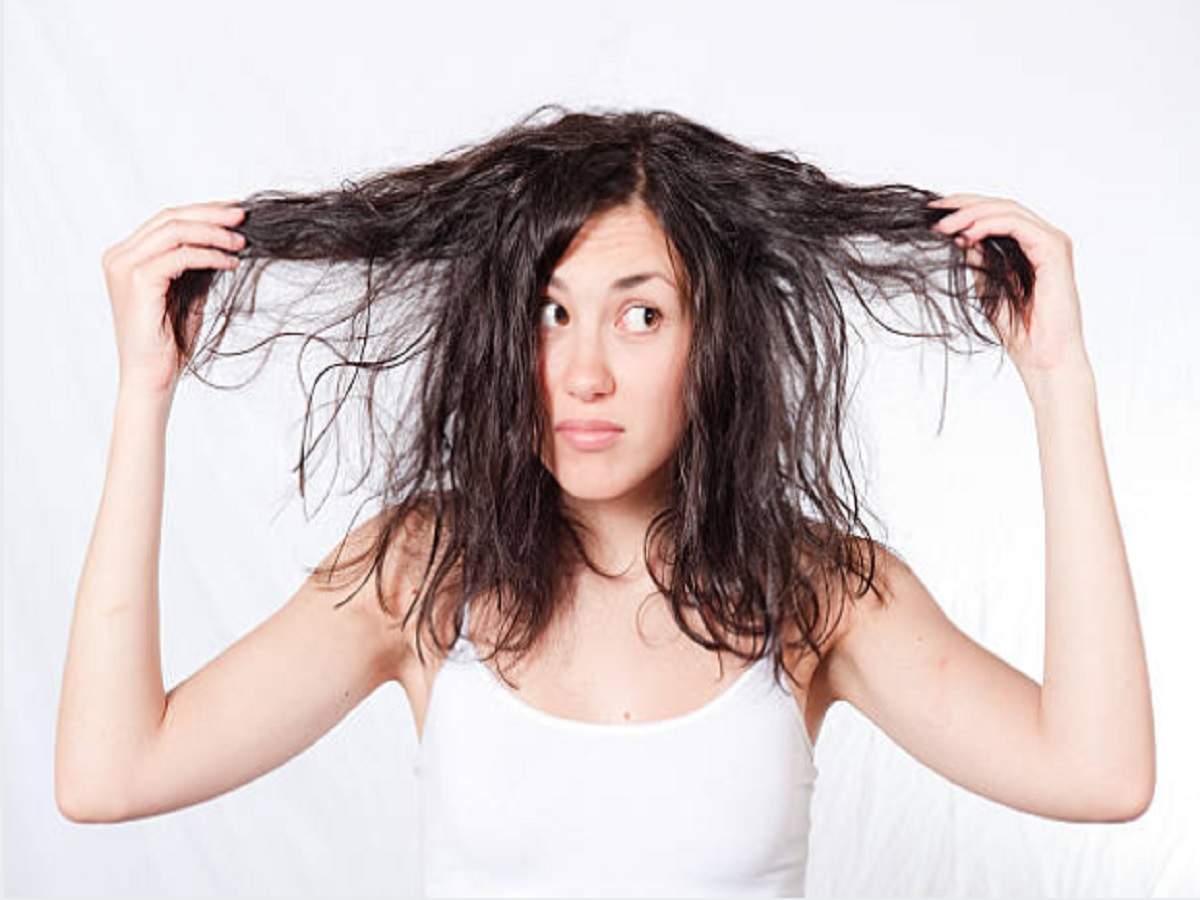 The alcohol dries out the hair by pulling the natural oils from the scalp and the sulfate lifts the hair cuticles which leads to extreme frizz. Instead of products containing sulfate and alcohol, use vegetable oil or glycerin-based products to restore moisture to your scalp.
take a cold shower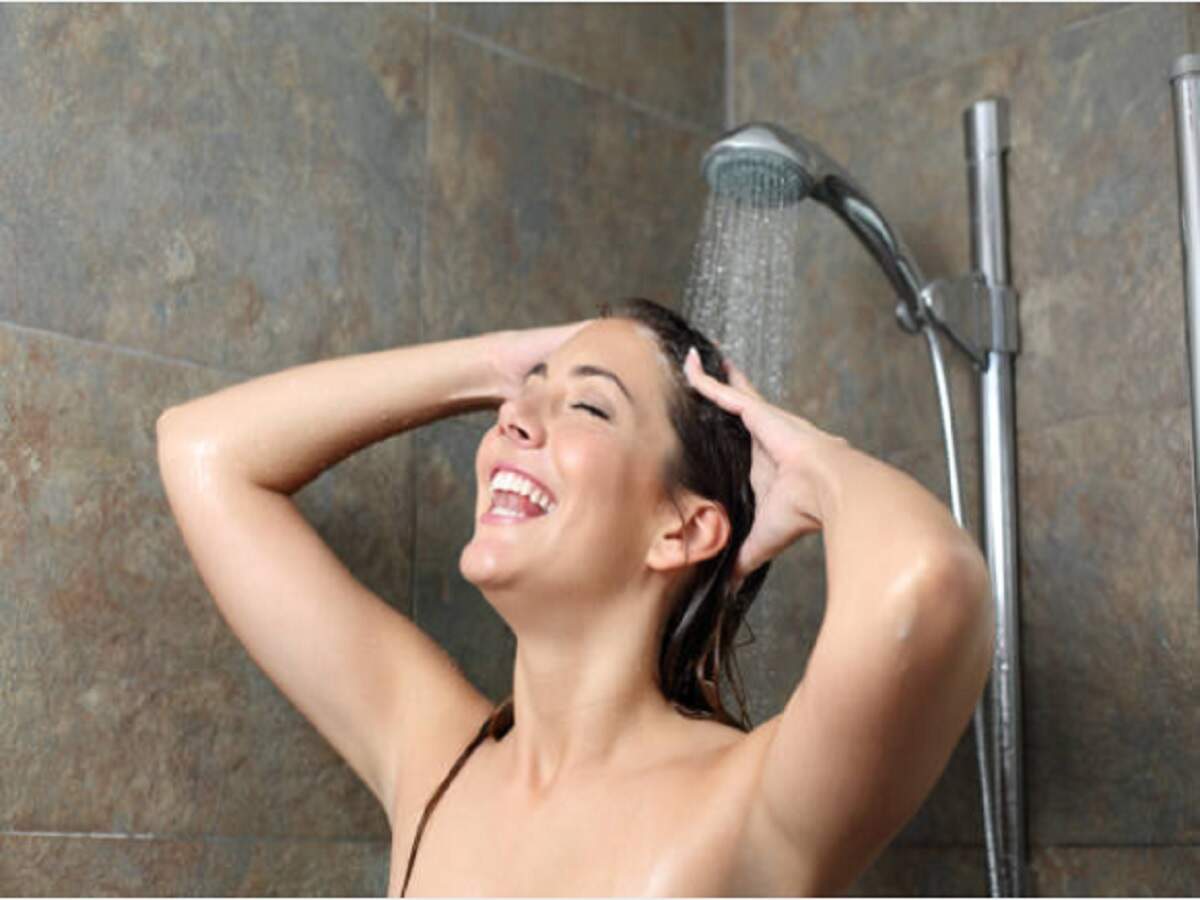 Washing your hair with cold water improves blood circulation, prevents hair loss and traps moisture inside. If you find it difficult to wash your hair with cold water in the winter, be sure to wash your hair with cold water after shampooing and conditioning. It will seal cuticles and make hair frizz-free all day.
Always apply leave-in conditioners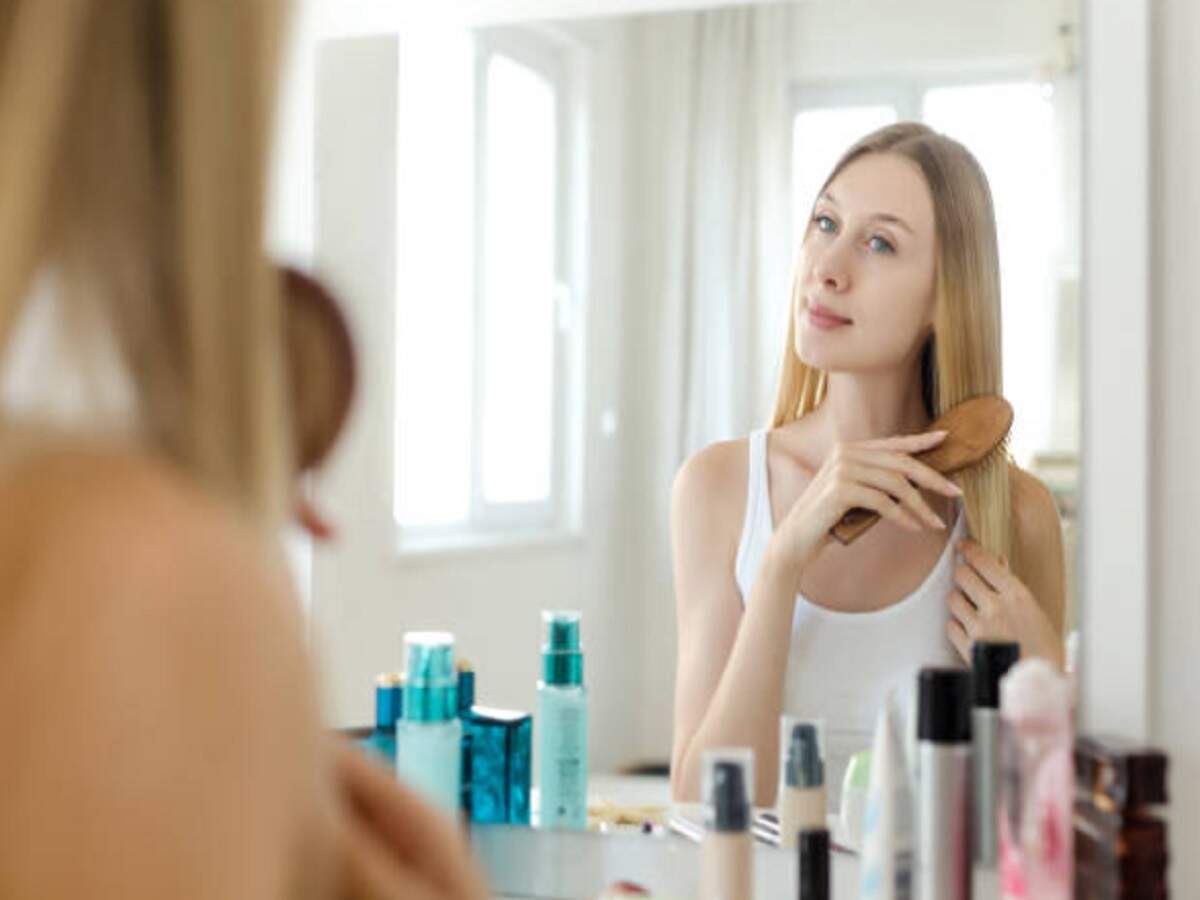 After each shampoo, apply leave-in conditioners to wet hair. This will help lock in moisture and protect hair when styling. Choose the right conditioner for your hair based on your hair type and needs. For extremely frizzy hair, opt for oil-based conditioners.
Ditch the towel drying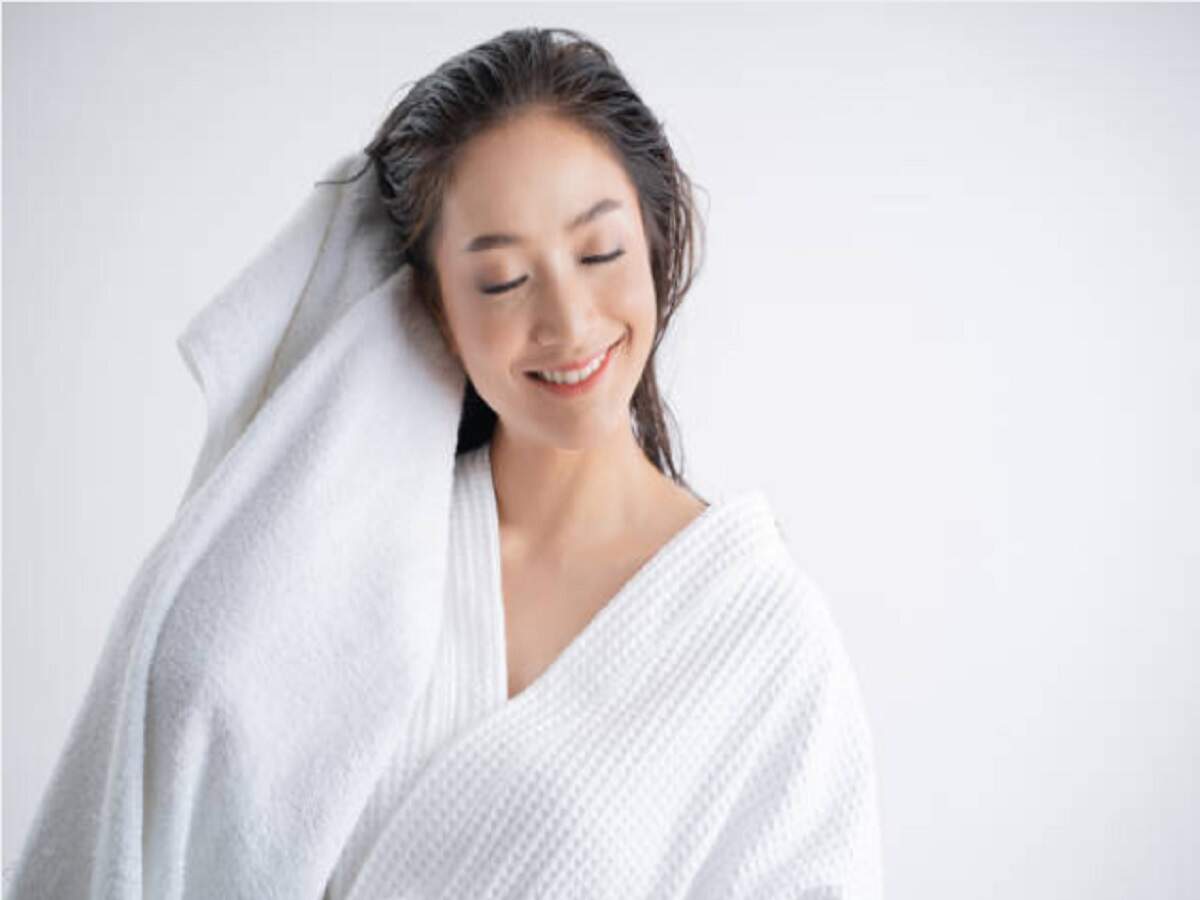 Instead of rough towels, try drying your hair with your old cotton t-shirts. It will fight frizz and also protect the cuticles. Squeeze excess water from your hair and apply smoothing hair oils to the tip. Let your hair dry naturally to protect shine.