Spate: US consumer trends in hair spray, sunscreen and wellness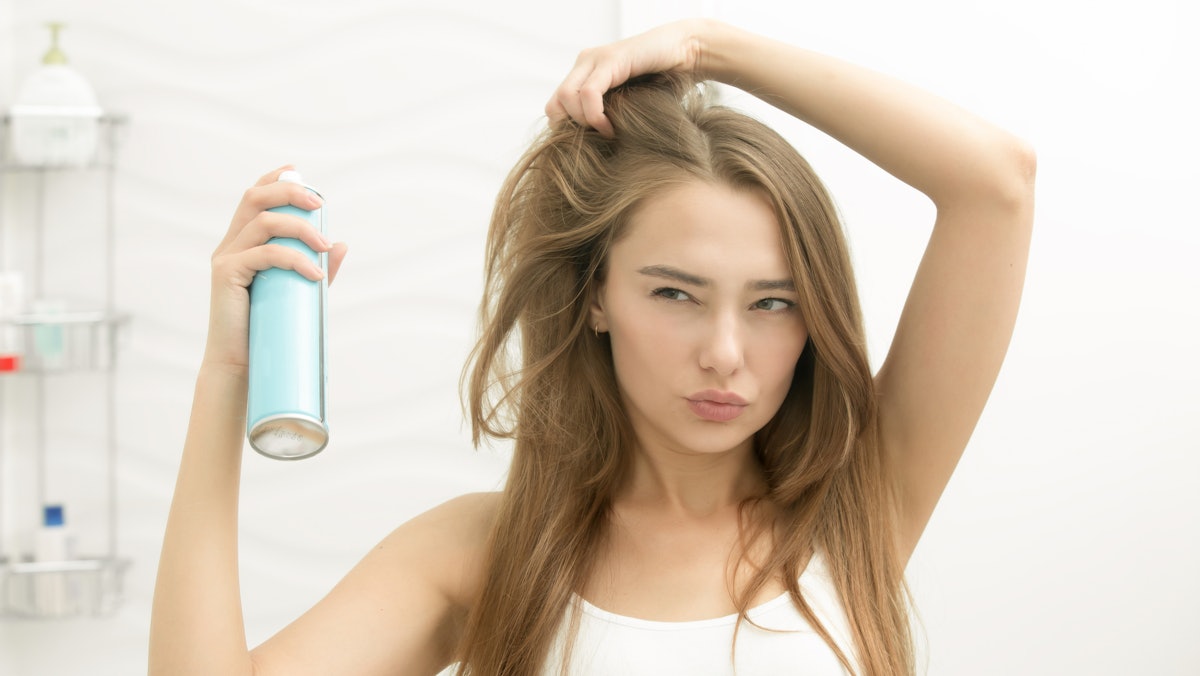 A report by Spate on US consumer search trends in beauty and personal care indicates continued interest in hair services and supplements focused on wellness and mental health. Spate also reports a surge in search volume for the Black Girl Sunscreen brand.
More Spate: US Consumer Trends in Hair Care, Cosmetics and Supplements
There are 7,000 average monthly searches in the US for the Black Girl Sunscreen brand, a growth of 58.7% since last year. Spate reports that the brand has seen strong spikes over the past two years.
There are 2.4,000 average monthly searches for humidity control spray, low volume compared to other styling products, and 28.5% growth since last year. Market competition is average with four leaders: Oribe, Living Proof, Amika and Alterna.
According to Spate, hair services are driving U.S. consumer interest in the hair care category and the growing interest in humidifying sprays is giving brands an opportunity to promote the spray as a way to protect hairstyles during humid climates. of summer.
There are 1.3 million average monthly searches for ashwagandha, an ingredient that promotes well-being and positive effects on the mind. Trend has a very high search volume compared to other adaptogen products, representing a growth of 46.2% since last year with very strong competition and three leading brands: Goli, Nature Made and KSM-66.
Spate reports that the ingredient peaked in August, suggesting consumers are interested in its soothing benefits as summer transitions into fall and winter. Brands can capitalize on the trend by educating consumers about the stress-relieving properties of ashwagandha and offering the natural ingredient as a supplement.