Spate: U.S. Consumer Trends in Makeup and Hairspray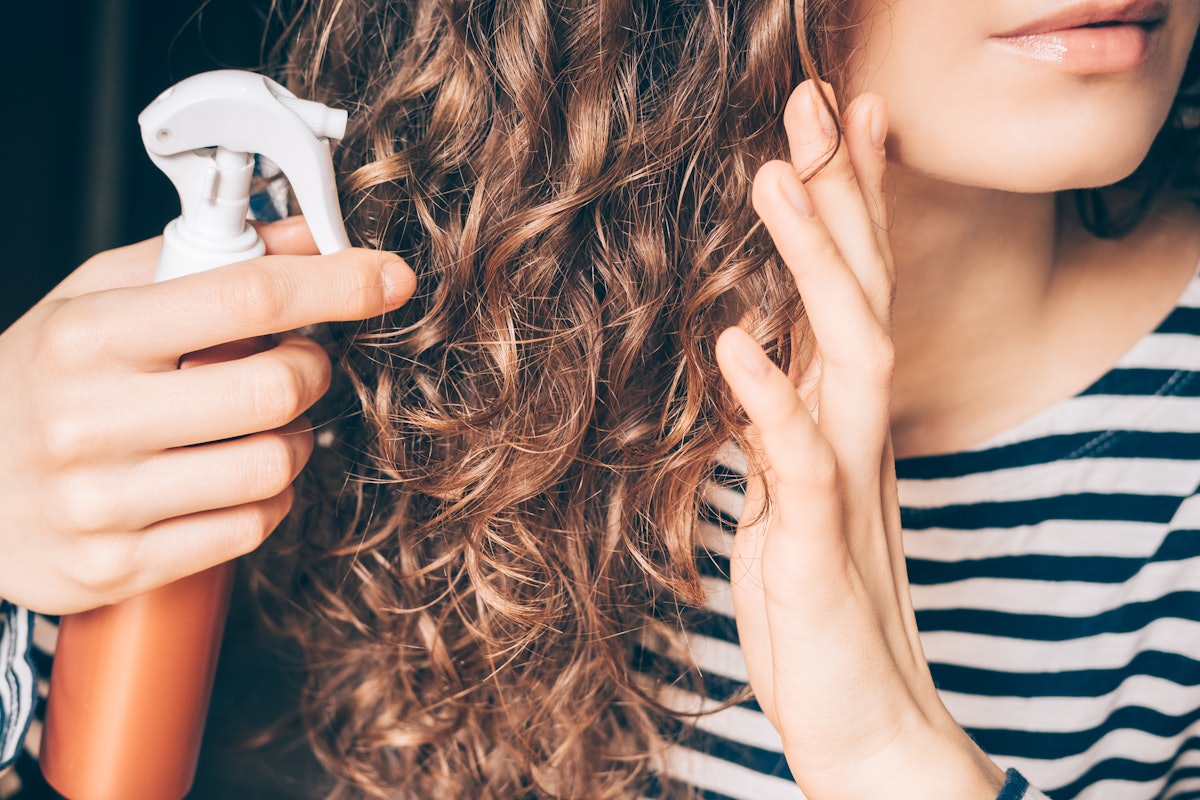 Spate's latest trend report on US consumer searches for beauty and personal care reveals increased engagement for lip makeup, eyelid tape and anti-humidity spray. Consumers constantly search for their favorite retailers alongside these products, including Sephora, Walmart, and Target.
Related: Tik Tok 2021-2022 Trending
There are 3.4,000 average monthly searches in the US for peel-off lipstick, up 120.8% from last year, with Sephora the sole market leader despite not marketing not this product. Searches for long-lasting lip makeup increased by 75%, helping to fuel the overall growth of 65.5% in the lip makeup category. Related searches include Sephora, Amazon, Walmart, Target, Walgreens, Homemade, and DIY.
Per Spate, there are 21.9,000 average monthly searches for eyelid tape, up 49.8% from last year with The Face Shop as the sole market leader. Related searches include hooded, droopy (eyelid), anti-aging, and sagging eyes. Brow lift searches have also increased by 9.3% since last year.
There are 2.4,000 average monthly searches for anti-humidity spray, a growth of 58.9% since last year with four market leaders: Oribe, Living Proof, Amika and Alterna. Anti-frizz searches are up 27.1% since last year. Related searches include Walmart, Pharmacy, and Target, indicating that wallet-friendly pricing is crucial for this trend.
More spate: US Consumer Trends in Hair and Scalp Treatments, Nail Art, and Deodorants