I have fine but frizzy hair and this is exactly what I use to treat it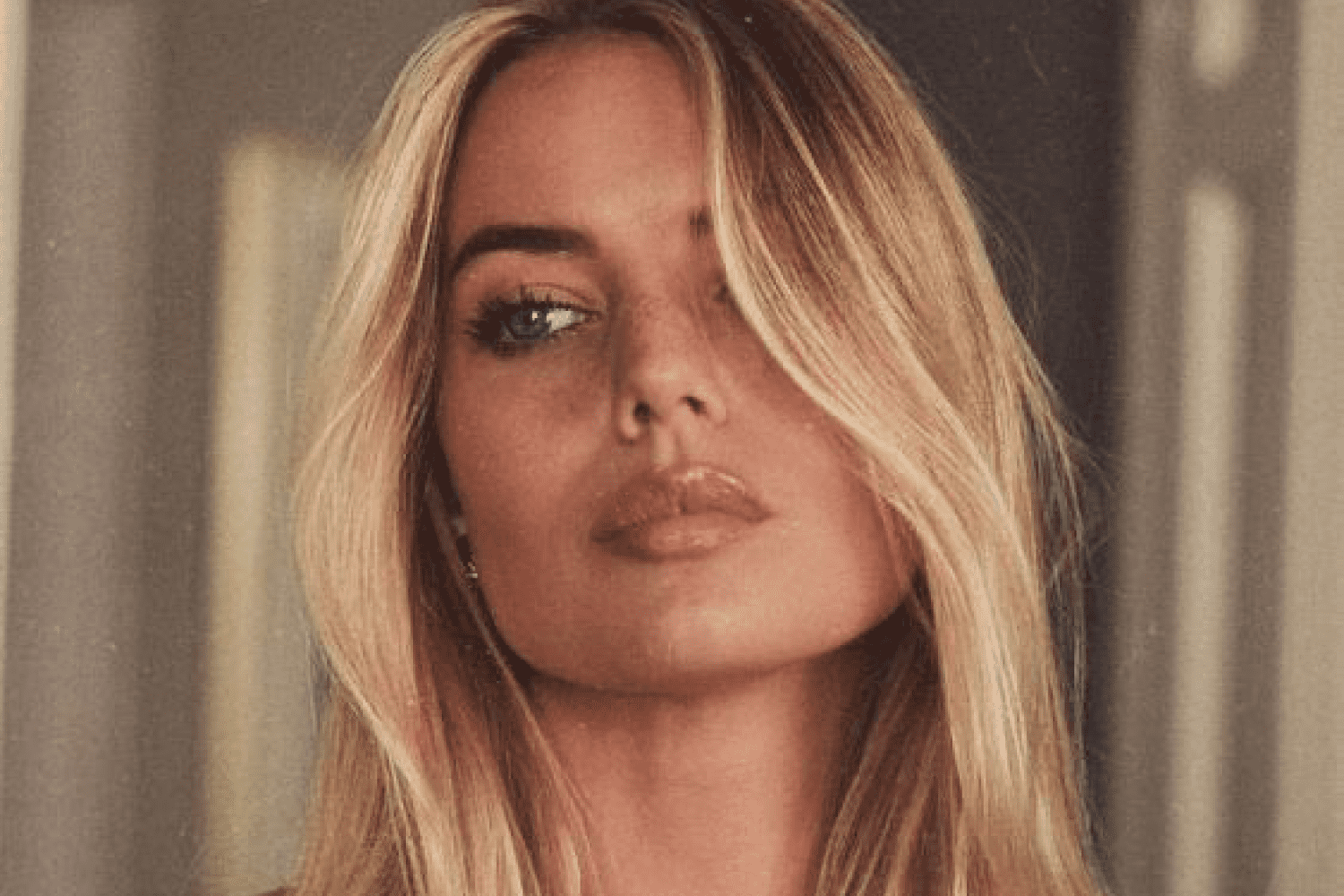 My hair and I have always had a difficult relationship: since childhood and until today, it is undoubtedly my beauty pet peeve. It's wavy, prone to damage and frizz, but very fine, so even a soup of too much oil will weigh my hair down beyond repair until my next hair wash. Inasmuch as I've spent years totally avoiding anything labeled nourishing, leaving my hair weightless, yes, but parched. But through true years of trial and error, I've managed to piece together the products that achieve that elusive way to happy hair: creating frizz-free hair that's smooth and touchably soft, yet still fluffy and not weighed down. If your hair looks like my hair, I highly suggest you try the following as these are the products I will be purchasing again for the foreseeable future.
The vast majority of lightweight products I've tried seem to work best on this very fine, slippery hair that's perfectly straight, feels like silk, and air-drys in 15 minutes flat (I envy you). My drier locks need something a little more substantial, but very slightly: I want soft, frizz-free ends, but without any flakiness. Aveda's Smooth Infusion Shampoo and Conditioner hits that sweet spot with every wash — I can count on this duo to deliver the closest thing to washed and worn hair my hair will ever get. I also highly appreciate the Recovery line from Virtue Labs: the entire brand is built around their patented form of keratin to help repair damaged strands, and I can attest that it leaves strands noticeably softer.
When it comes to deep conditioners, my love for pre-shampoo treatments runs deep: I've always procrastinated on using products that require you to get in and out of the shower during rough times (what a meaningful task can you accomplish in five minutes between shampooing and rinsing?) and prefer the ease of a product you can put on dry hair before you start your day. Especially for fine hair, since the care comes before the shampoo, you avoid the dreaded heaviness conferred by some deep conditioners when used as the last step in the shower. I apply Philip Kingsley's Elasticizer (which was designed to rehabilitate Audrey Hepburn locks after too much styling) before bed, braid my hair and wash in the morning.
Scalp health has been at the forefront of haircare for a few years, and with good reason: it's the root (pun intended somewhat) of our hair's health, so it needs to be cared for with as much care. attention that our lengths and tips. My scalp is prone to irritation, but I've seen a big difference since incorporating Moroccanoil's Dry Scalp Treatment into my routine. Containing a blend of soothing oils and salicylic acid to exfoliate dry skin, my scalp feels calmer and healthier than in recent history. If you're reluctant to put oil anywhere near your scalp, don't be: it rinses out like a dream and strands stay clean and fluffy after washing. I alternate scalp oil with Aveda's Invati Advanced Intensive Hair and Scalp mask, which I let do its magic while my conditioner is in place and continue with the rest of my admin in the shower. It helps nourish the scalp but also rinses out effortlessly.
Finally, congratulations to my favorite hairstyle. In my dreams, the product combination above treats and tames my hair to look the way I like it without heat styling, but sadly I'm not there yet. So instead I looked for the GHD Curve Soft Curl Tong to add volume and help me feel more polished. I like that the barrel isn't too narrow, so I can create looser, more natural curls, and the clip is suitable for less-coordinated users (like me) to achieve the desired look without burning out.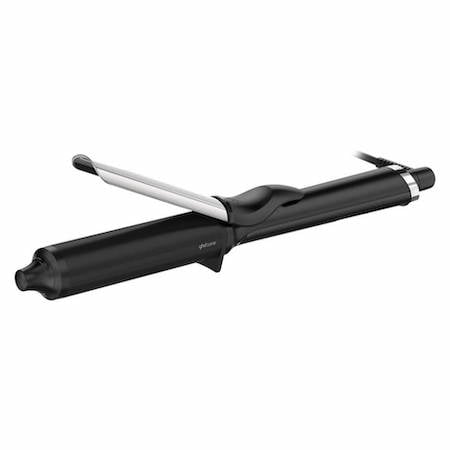 Story of Tess de Vivie de Régie. Holding shot by Freja Beha Erichsen via @clairethomsonjonville