Frizzy Hair | Hair tips for women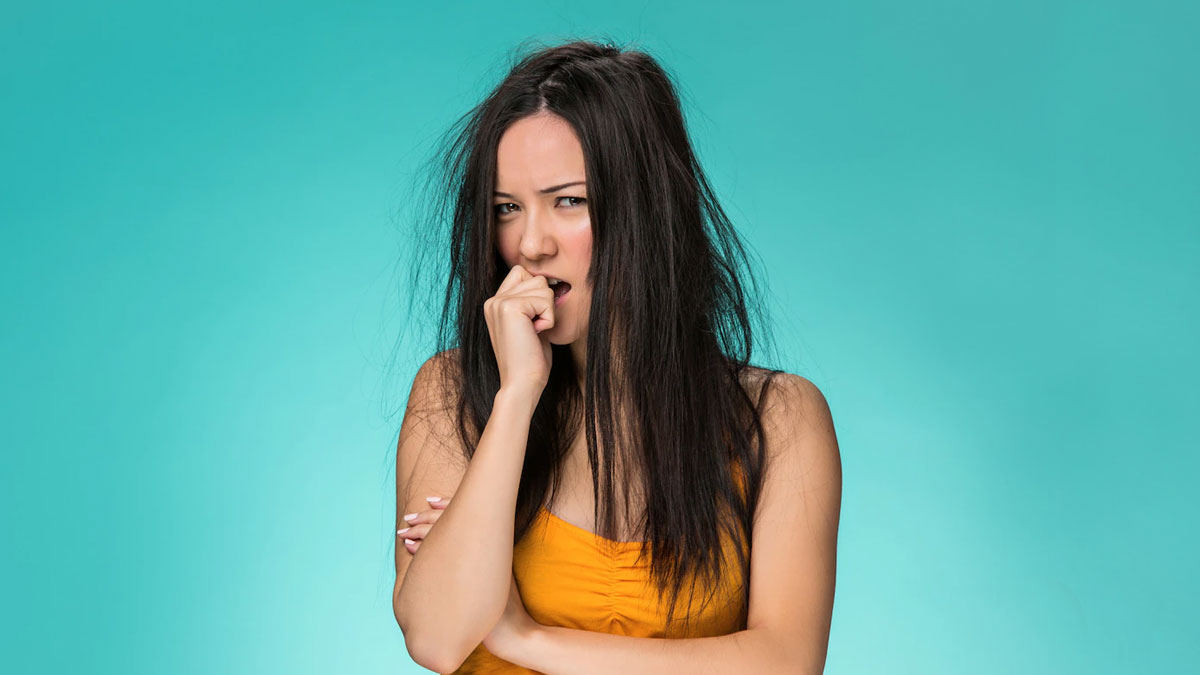 See how you can tame frizz, which seems to increase exponentially due to humidity during the rainy season.
With each monsoon, we fight to prevent our locks from breaking down in all directions. Flaunting silky locks or bouncy curls is a dream for every woman. This article will discuss some tips to prevent frizzy hair during the rainy season.
Why does your hair get frizzy during the monsoon?
According to a report published in HealthShots, humidity during the monsoon causes hair strands to form a large number of hydrogen bonds. These bonds cause the strands to bend and become frizzy.
The top layer of the hair, the cuticle, lifts when the air has a higher percentage of humidity. Since the moisture in the air is absorbed into the strands, the hair becomes frizzy.
Tips to Prevent Frizzy Hair During Monsoon
Do not wash hair more than twice a week
Washing your hair several times a week can damage the fibers in your locks. It allows the cuticles to absorb moisture, making your hair frizzy. Thus, washing your hair twice a week is enough to clean and maintain your locks.
Experiment with hair styles
During the monsoons, the main concern is to prevent the hair from coming into contact with humidity. It is best to cover them with a scarf. You can also style them up, add bobby pins or wear a headband to prevent the locks from flying. This will help you tame frizz.
Don't forget to apply conditioner
The conditioner helps to maintain the hydration of the hair. It prevents locks from drying out and keeps baby locks in place. You need to invest in a moisturizing, anti-frizz conditioner and shampoo that will leave your hair soft and smooth.
Invest in a smoothing hair serum
Hair serum is a crucial hair product during the rainy season. It smoothes the strands and gives them shine. Just apply a few drops of product from mid-lengths to ends, and you'll be good to go through the day.
Buy a microfiber towel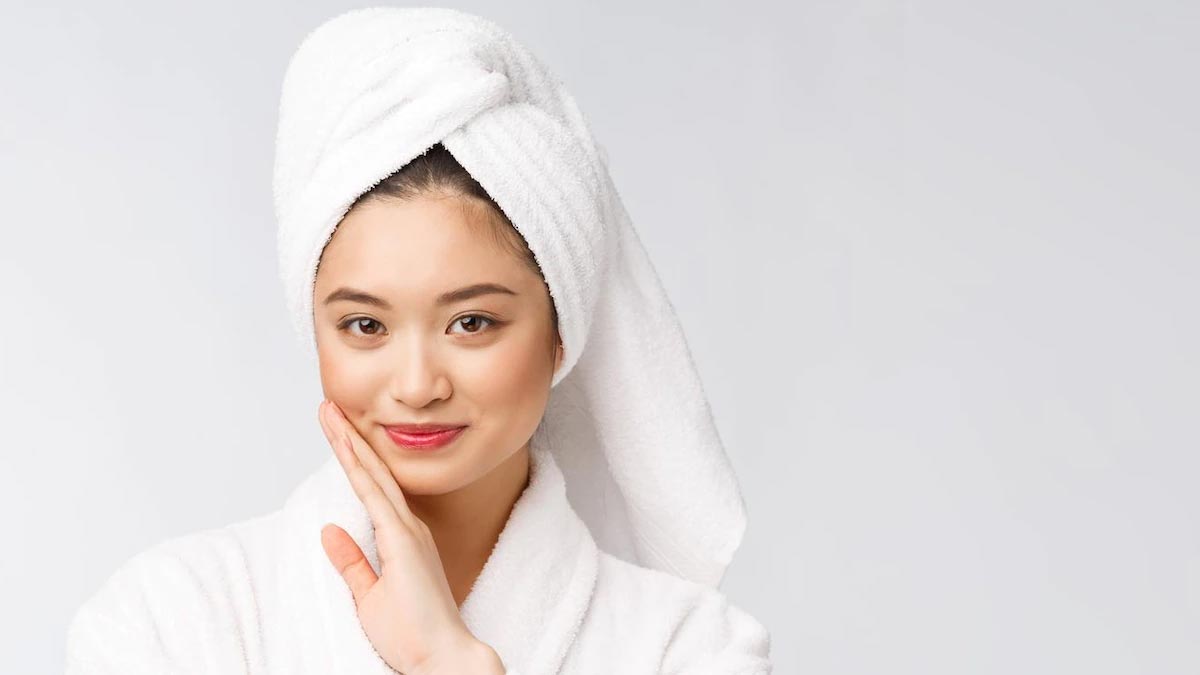 If you used a cotton towel to dry your locks after washing, it could damage your hair. Rubbing the fabric with wet strands can lead to breakage and cause frizz. If you use a microfiber towel, it will help dry your hair faster and minimize damage and frizz.
Don't get wet in the rain
Getting wet in the rain looks alluring in movies; however, rainwater can damage your lock. They get wet and lose moisture after a while. Thus, your hair may become frizzy.
Don't Miss: Eyeshadow Hacks Every Beginner Should Know
Keep oil to a minimum
Oiling hair during the monsoon clogs the pores on your scalp. Also, if you often oil your locks, you will wash your head frequently. Therefore, it will be an invitation for the hair to become frizzy. Therefore, you should oil your hair overnight or half an hour before washing it.
Don't Miss: Step-by-Step Guide to Choosing a Skincare Refrigerator
Avoid chemical treatment
This advice is not just for the monsoon but for every season of the year. Chemical treatments strip the natural moisture from your hair. So what might seem like a fix for your hair in the short term can damage and add more frizz to your strands in the long run.
Let us know in the Facebook comments how you tame frizzy hair during the rainy season. Stay tuned to HerZindagi for more hair beauty tips.
Did you like this article?